Meetings at Leonardo Hotels: Because we know how it's done
The perfect parachute jump and the perfect event have one thing in common: outstanding teamwork! With us, the perfect team is always by your side – in every situation and at every moment.
We have hotels in Europe's most attractive destinations, plenty of space for events of all types and sizes, an ideal price-performance ratio, and people who give everything to make your event a success. Who advise and look after you, from first contact to the perfect realisation of your event all the way to the follow-up – promptly, competently, and without bureaucracy. Who take your wishes seriously and put together customised packages for you, individually and personally. Who live and love their role as hosts and who take care of everything that could otherwise hold you back. With Leonardo Hotels, you can really take off – and create events that make history. We take care of the rest.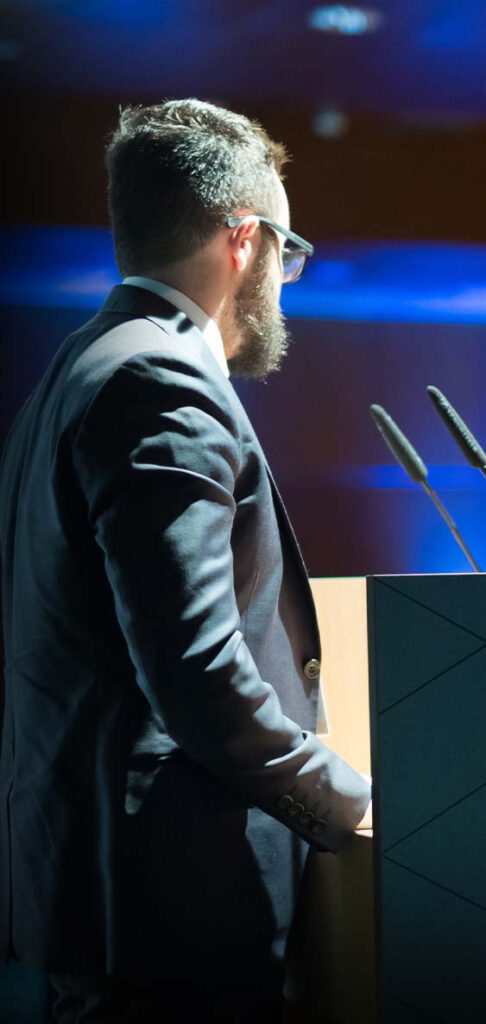 Because communication today takes place not only in person, but increasingly in virtual space, we offer entirely new event formats. With the support of our partner Encore, one of the most renowned experts in event technology, we created a wide range of innovative solutions that take meetings and conferences to a new level. From video conferencing for smaller groups to live webcasts in a professional studio for hundreds of participants, from hybrid to completely digital – modern event technology enables events of a new kind.
TRAVEL 100% CLIMATENEUTRAL TO YOUR EVENT
Benefit now from the cooperation between Leonardo Hotels and Deutsche Bahn! From now on, you and your event visitors can travel 100% CO²-free to all your events in the Leonardo Hotels.
learn more
BRAINFOOD - POWER FOR THOUGHT
The way to performance leads through the stomach: Participants of long meetings need energy – and a chocolate bar is rarely enough. We know the secrets of successful meetings – and are mindful of sustainability when it comes to food. From the coffee break to lunch and dinner, there are always revitalising food options and drinks on the menu.
Learn more
EVENT LOCATIONS WORLDWIDE
The world is your oyster and you wish to travel outside of Central Europe? We have just the right event location for you in our global destinations at the Leonardo Hotels Group.
Take a look
OUR STRENGTHS – YOUR SUCCESS
OUR STRENGTHS
YOUR SUCCESS
Our experienced and professional employees will accompany you with competent and reliable advice.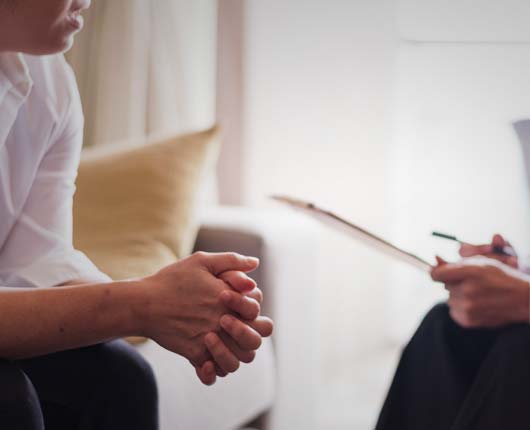 Together with our clients, we will create solutions tailor-made for your individual needs. Depending on the kind of event you plan and the budget available, you will receive a custom-made conference package.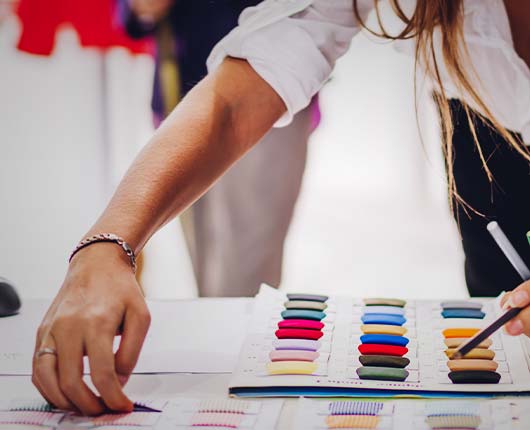 UNCOMPLICATED ORGANISATION
A successful event has to be planned down to the smallest detail, with a meticulous timetable. We will organise your event in a refreshingly uncomplicated manner yet very efficiently.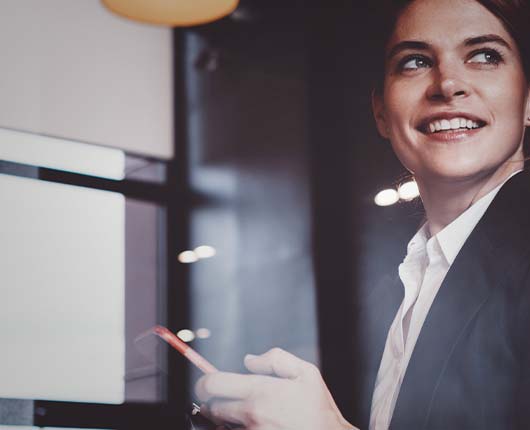 From pre-planning to post-planning stages of your event, you will receive personal customer service. All your wishes will be realised by our attentive teams in no time. We will ensure flawless event execution.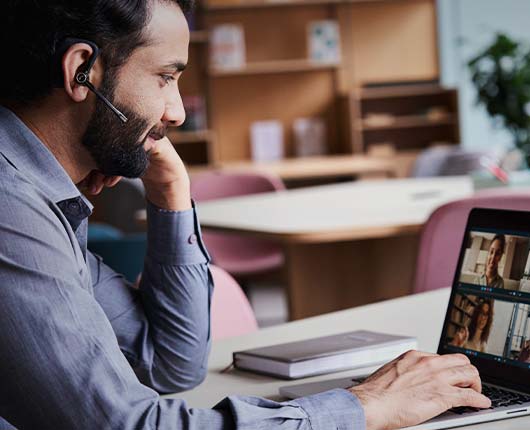 The success of your event is our common objective. Therefore, we will do everything possible to ensure the success of your event.
Guaranteed Speed: Get your offer in 24 hours
Because we know that your time is valuable and success requires reliable partners.
MEETINGS AT THE HIGHEST LEVEL
Whether you are planning a micro-meeting, a workshop spanning several days or an expert conference, devote your fullest attention to promising projects. The meeting rooms at Leonardo Hotels provide the perfect setting for focusing on exciting projects. All meeting rooms are daylight-filled, flexible and equipped with state-of-the-art technology.
We make sure your meetings run smoothly – no ifs, ands or buts. We offer everything from advice on individual conference packages to complete organisation. We even offer personal on-site support during the actual event.