World of meetings
with Leonardo Hotels
A perfect skydive and a perfect event have one thing in common: outstanding teamwork! A professional team, in any situation and at any time. Make us part of your team to ensure your success!
With over
104 hotels in Europe
,
Leonardo Hotels Central Europe 
delivers 
everything you need for your event: 
hotels in attractive destinations
, 
plenty of space for all kinds of events and focused work
, 
individual service 
and 
optimum value for money 
in all categories.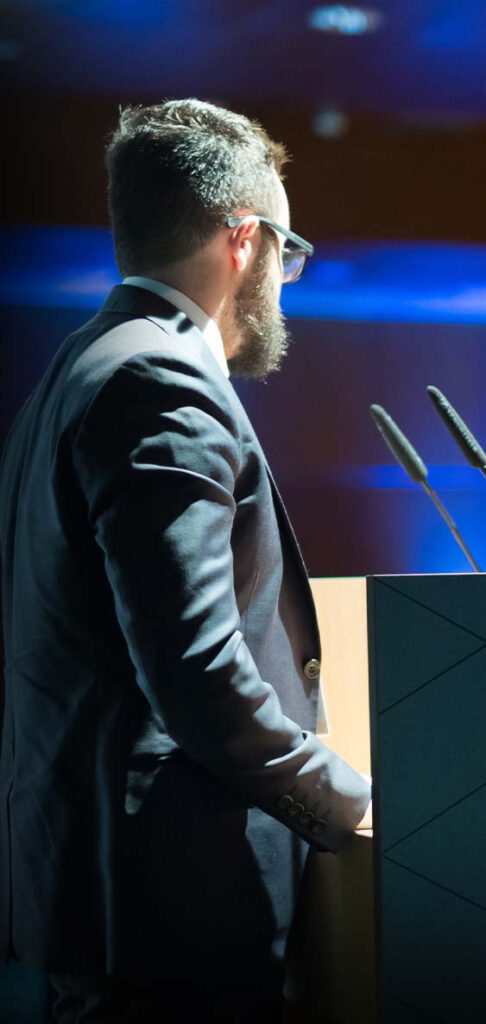 hybrid and virtual solutions for your event
We can provide you a wide range of hybrid and virtual solutions. From professional video conferences for smaller groups to live webcasts in a professional studio for hundreds of participants.
FRUITS OF SUCCESS - BRAINBREAKS
Breaks to feed your energy

Heroic deeds don't happen in your sleep. Sitting in meetings all the time can be draining. We have the answer! Brainbreaks – coffee breaks with an added energy boost. Our revitalising Fresh Kick Concept combines superfoods, fruit, vegetables, wholemeal products and much more to give you renewed and lasting energy between meetings, conferences and workshops. Making all your events fully fruitful.
Learn more
OUR STRENGTHS – YOUR SUCCESS
OUR STRENGTHS
YOUR SUCCESS
Our experienced and professional employees will accompany you with competent and reliable advice.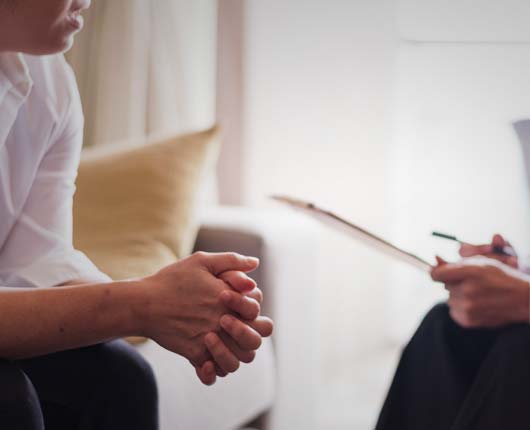 Together with our clients, we will create solutions tailor-made for your individual needs. Depending on the kind of event you plan and the budget available, you will receive a custom-made conference package.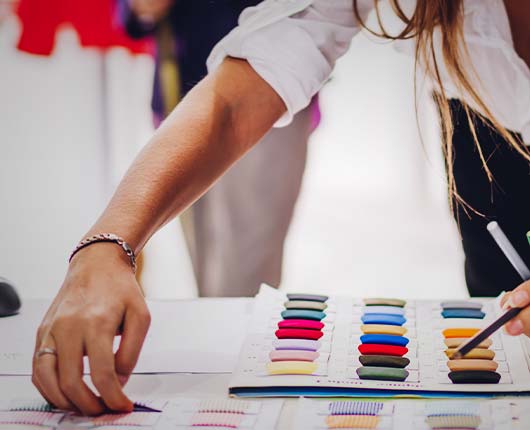 UNCOMPLICATED ORGANISATION
A successful event has to be planned down to the smallest detail, with a meticulous timetable. We will organise your event in a refreshingly uncomplicated manner yet very efficiently.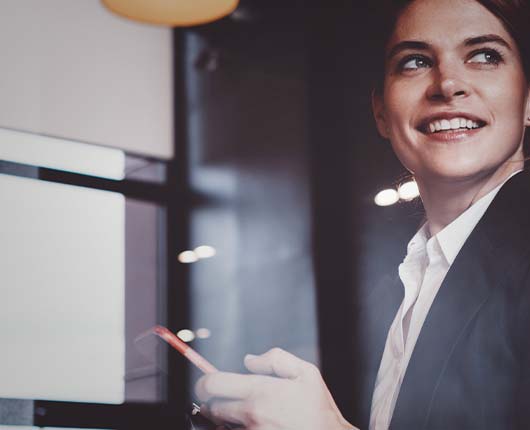 From pre-planning to post-planning stages of your event, you will receive personal customer service. All your wishes will be realised by our attentive teams in no time. We will ensure flawless event execution.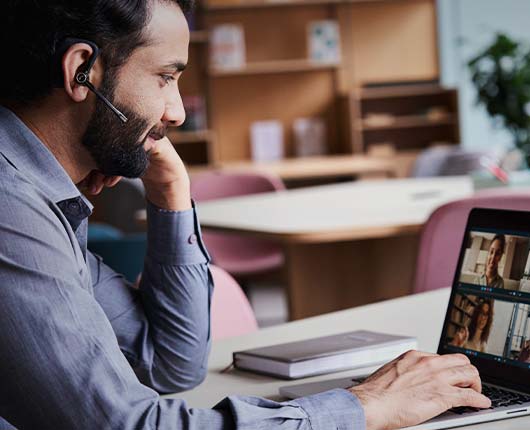 The success of your event is our common objective. Therefore, we will do everything possible to ensure the success of your event.
The success of your event is important to us. Your satisfaction is our goal.
MEETINGS AT THE HIGHEST LEVEL
Whether you are planning a micro-meeting, a workshop spanning several days or an expert conference, devote your fullest attention to promising projects. The meeting rooms at Leonardo Hotels provide the perfect setting for focusing on exciting projects. All meeting rooms are daylight-filled, flexible and equipped with state-of-the-art technology. 
We make sure your meetings run smoothly – no ifs, ands or buts. We offer everything from advice on individual conference packages to complete organisation. We even offer personal on-site support during the actual event.